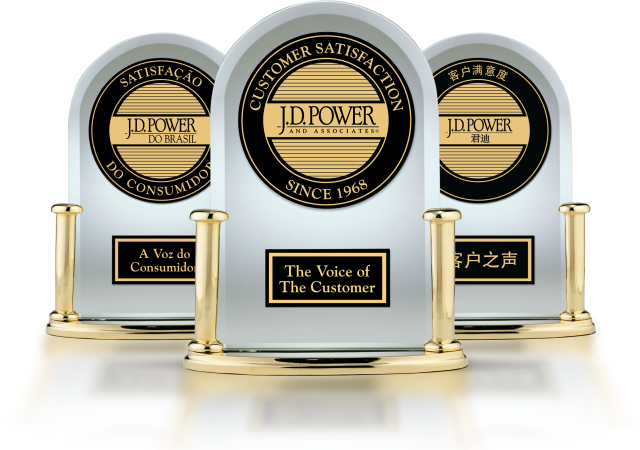 Illuminate and Inform Your Business Decisions
J.D. Power solutions bring together the voice of the customer with our industry expertise and data to deliver a better customer experience that drives financial results. Our industry benchmark studies, innovative data & analytics products and advisory services will help you gain insights that drive better business outcomes. 
What We Do
Benchmarks
Establishes industry benchmarking performance, communicates the consumer voice, and helps auto manufacturers evaluate and improve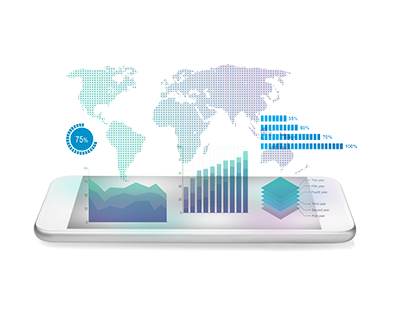 Automotive Product & Quality
J.D. Power's automotive product and quality solutions help OEMs and suppliers design and produce vehicles that exceed consumer expectations in terms of quality, charm, safety, and user experience. 
Vehicle Intelligent Experience Consulting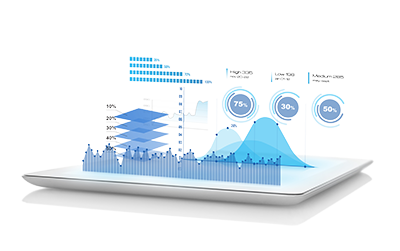 Automotive Retail and Customer Experience
J.D. Power helps identify the strengths and weaknesses in the retail process from the distributor and brand level, and obtains highly strategic and actionable data, analysis and insights to drive performance improvement and improve return on investment.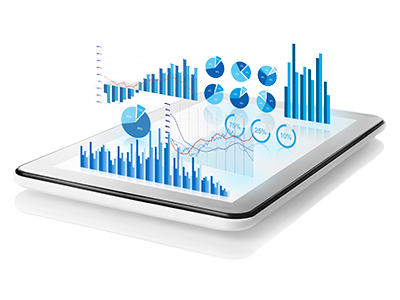 How We Work

Meet Our People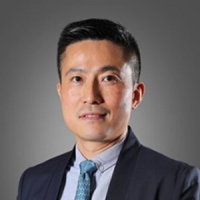 Jun Su
President, J.D. Power China
Jun 's Bio
Sam Zheng
Vice President, Sales, J.D. Power China
Sam's Bio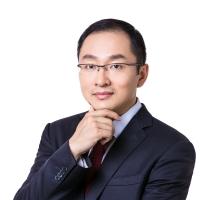 Elvis Yang
Managing Director, Auto Product Practice, J.D. Power China
Elvis's Bio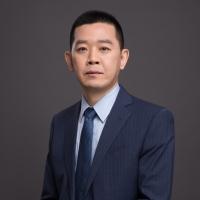 Edward Wang
Managing Director, Syndicated Research, J.D. Power China
Edward's Bio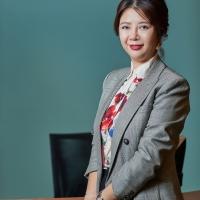 Ann Xie
Managing Director, Digital Retail Consulting Practice, J.D. Power China
Ann's Bio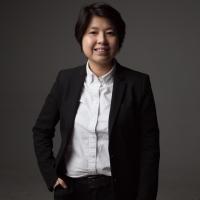 Jiaying Yuan
Managing Director, Proprietary Research Practice, J.D. Power China
Jiaying's Bio