Product
With decades of experience in the global market, J.D. Power product consulting team is able to help domestic/joint venture brands understand the development trend of specific international market and the market performance of potential competitor brands:
Develop differentiated products that satisfy the taste of specific market consumers;
Help domestic/joint venture brands produce vehicles whose quality can meet the requirements of a specific market;
Learn about the advantages and disadvantages of competitors with the help of the Voice of the Customer (IQS, VDS, APEAL, TXI) and help domestic/joint venture brands position their new models accurately so as to increase the chance of success of entering a new market.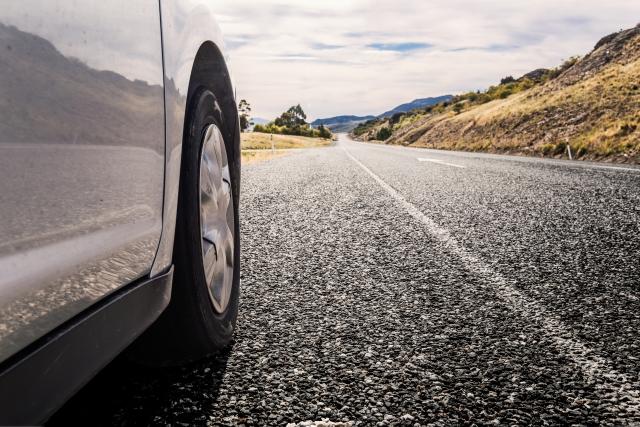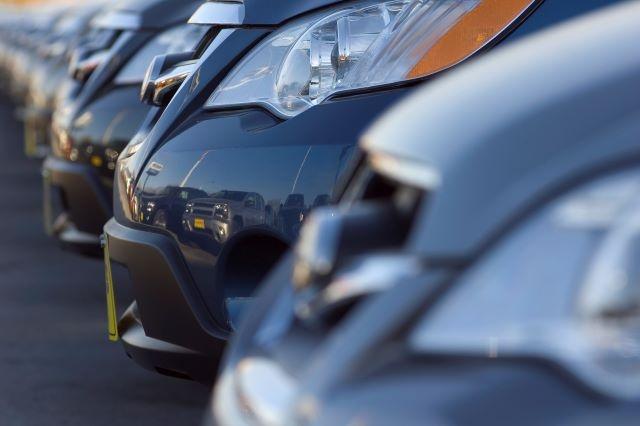 Price
PIN collects nearly 50% of the sales data in North America, which cover 250 models over a span of 20 years. With this huge advantage in data, J.D. Power is able to help domestic/joint venture brands learn about:
The market environment and geographic market of automobile competition;
Evaluate the potential for the sales of the new models of domestic/joint venture brands and their transaction price;
Support their own sales strategies by analyzing competition and match incentive policies.
Promotion
As an expert in both automobile marketing and consumer study and with a thorough understanding of the purchase motivation of vehicle consumers in a specific market, J.D. Power is able to help domestic/joint venture brands establish effective brand positioning strategies to enter a specific market. J.D. Power is able to:
Cooperate with professional automobile marketing institutions (S&P);
Understand the reasons why consumers in a specific market purchase or reject a brand with the help of a mass of syndicated study data;
Conduct customer surveys and car clinic of a specific market in various places based on a professionally-designed survey methodology.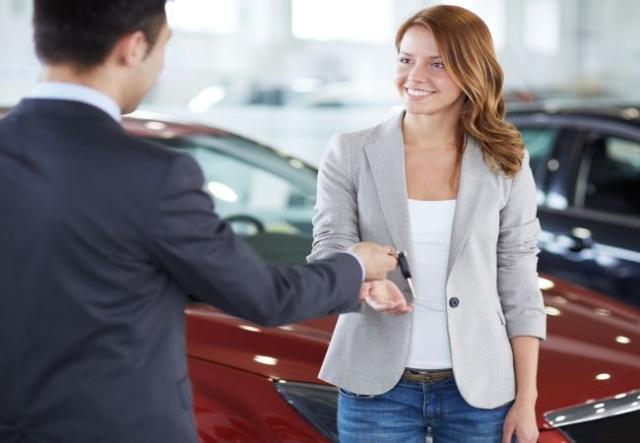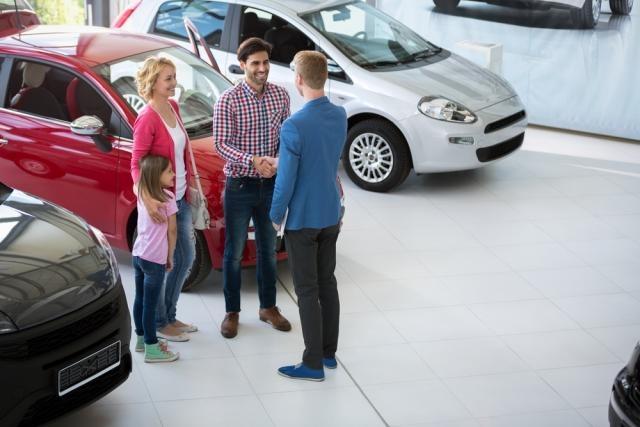 Place
J.D. Power is an expert in the operation of specific market car dealers and our consulting team is committed to helping manufacturers improve operation efficiency, profitability and consumer satisfaction. These are able to help domestic/joint venture brands learn about:
Whether sales/services should be conducted in a traditional or new mode;
Carry out the sales and services of new vehicles in accordance with local laws and consumers' expectations (SSI/CSI);
The cost of operation in a specific market and how to initiate the operation.
Expert You Can Count On
Allen Liang, Senior Principal of Product Consulting at J.D. Power China
Contact Us
Thanks for reaching out to us. J.D. Power is a global leader in consumer insights, advisory services and data and analytics.
For business inquiries, please contact:
Tel: +86-21-8026 5800 (Shanghai)
Tel: +86-10-5921 9351 (Beijing)
Email: china.marketing@jdpa.com