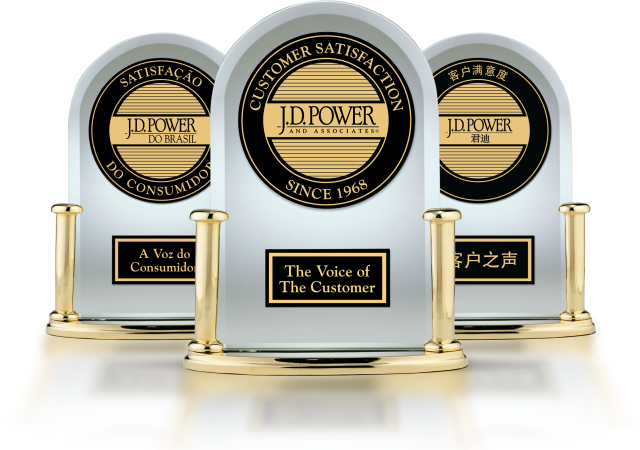 About J.D. Power China
J.D. Power conducts joint automotive research and enterprise customization research in China and provides related consulting and training as well as digital solutions. Every year, J.D. Power conducts more than 100 assorted studies in more than 70 cities in China.
In 2000, J.D. Power entered the Chinese market and conducted the first set of joint industry surveys (new car quality research, sales satisfaction). In 2005, J.D. Power opened its first office in Shanghai; in 2006, J.D. Power acquired ARA Asia Automotive Resources and integrated it into the Asia Pacific business. In 2018, J.D. Power China accelerated the pace of digital transformation and continued to transform towards consumer insight providers driven by technology, big data and artificial intelligence.
In 2019, Thoma Bravo, the world's leading private equity firm, merged two innovative and complementary automotive data companies through acquisitions to bring greater value to customers and consumers. The result is that J.D. Power merged with Autodata Solutions to become a leading automotive data, analytics and software solutions provider. Currently, J.D. Power is headquartered in Troy, Michigan, USA.
Voice of Our Employees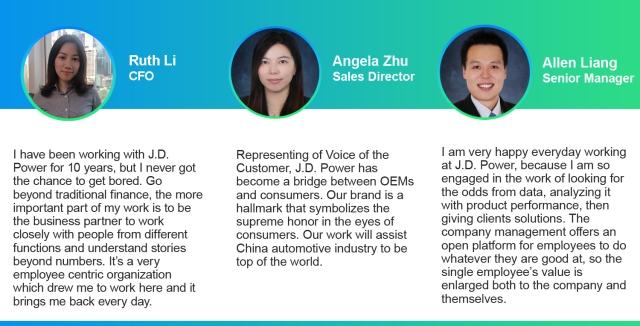 Be the Voice of the Customer
At J.D. Power, you'll be at a worldwide leader of marketing information services, providing an unbiased view of the Voice of the Customer to businesses and consumers alike. If you have a passion for translating raw data into compelling intelligence that improves lives, your career will flourish here.
J.D. Power operates in key business sectors including market research, forecasting, performance improvement, web intelligence and customer satisfaction. We understand the value that our associates provide for our clients and for the company, and encourage innovative thinking that addresses the latest industry and technological developments.
At J.D. Power, you'll work in a flexible, friendly, collaborative environment.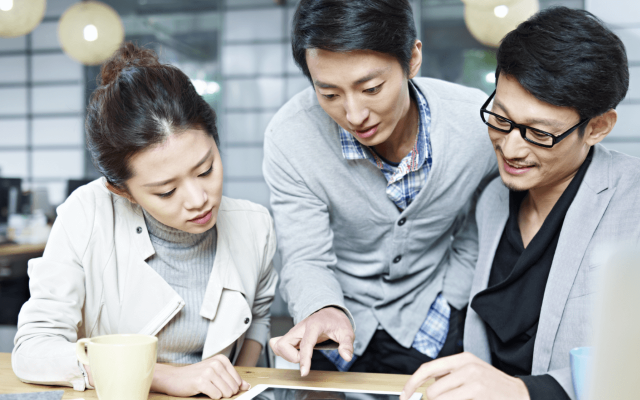 Values
J.D. Power believes strongly in the importance of corporate values. The following set of shared values enhances our ability to motivate, empower, and enable our associates to create innovative products and services, delight our customers, and generate a fair return to our shareholders.
Voice of The Customer: we support our associates as they strive to help businesses use "voice of the customer" information to improve their products and services.
Our Associates: we understand the value that our associates provide for our clients and for the company. We strive to equip them with the tools that encourage communication, enthusiasm, and outstanding performance.
Integrity: we ensure that quality and excellence form the foundation for everything our associates do. We expect that our associates demonstrate the highest level of professional behavior and ethics.
Client-Focused Agents of Change: we encourage our associates to develop products and services that break new ground and address the latest industry and technological developments.
Encouragement of Innovation: we encourage innovative thinking and value the ideas generated by our associates.
Speed and Flexibility: we place a high priority on time and strive to deliver products and services when promised to both clients and other associates.