Digital revolution is reshaping the automotive industry in all aspects. Competition is no longer about products themselves. Instead, it is more about how to utilize digital technology to improve consumer experience and business operation efficiency and build the ability to analyze and use data.
In an era of new retail transition, dealers need to realize digital empowerment and burden alleviation by means of smart stores in order to gain a competitive edge. Smart store is a systematic integrated project that consists of the modules of hardware, installation, maintenance, management and capability improvement. It can help realize the smart management of vehicles and personnel and improve after-sales operation efficiency.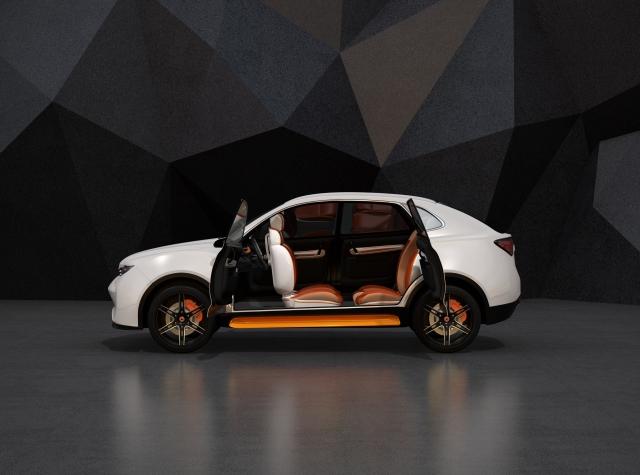 Smart Stores 1.0
Early hardware construction
Smart process: Utilize smart hardware to assist manual optimization process.
Data automation: Acquire business data automatically with the help of smart hardware.
3D printing, RFID, smart wearable devices such as UWB, Internet of Things, VR, AR, robots, etc.
Smart Management 2.0
Aim to improve efficiency and user experience.
Mobile management: Stores could carry out mobile management online.
Data-driven management: Process digitization and result quantization management.
Big data, cloud computing, automatic data logging, AI, VR, analysis tools such as BI platform
Smart Decision-making 3.0
Operation analysis decision-making: Analyze personnel efficiency and personnel capabilities precisely and assist decision-making.
Marketing management decision-making: Analyze and apply big data, assist marketing management decisions such as channel promotion and price promotion.