New Vehicle IQS Tracking Study
New Vehicle IQS Tracking, based on J.D. Power Initial Quality Study (IQS) questionnaire, tracks and reflects the vehicle quality issues complained by consumers.
Conduct a thorough data analysis and identify improvement measures to solve the root problems.
Determine whether the improvement is effective by comparing vehicle performance before and after the improvement.
Manufacturers invite owners to share the problems they come across when using the product, which shows manufacturers' attention to customers.
IQS Tracking, together with follow-up visits to frequently complaining customers, can effectively strengthen and improve brand image.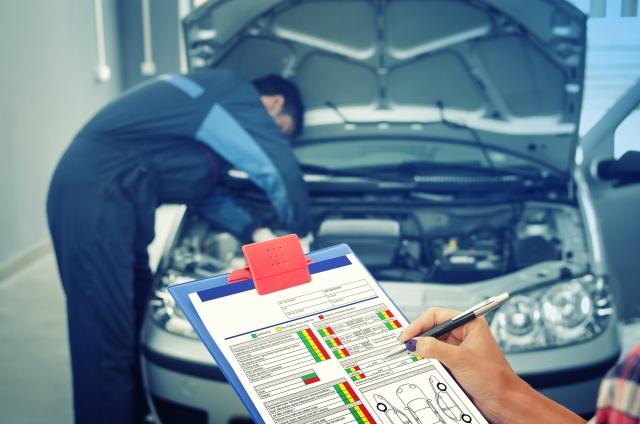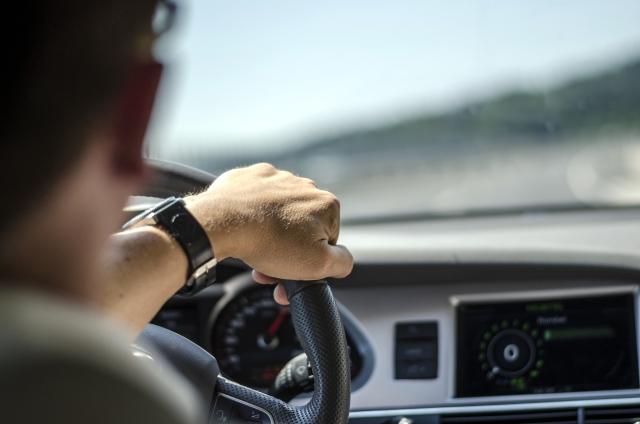 New Vehicle Quality Club Study
J.D Power New Vehicle Quality Club Study consists of Mass Market Vehicle Quality Club, Premium Quality Club and New Energy Vehicle Quality Club. Organized as a club, the study is initiated by J.D. Power and invites intended mass market vehicle/premium vehicle/new energy vehicle manufacturers to participate in as club members. The club uses real vehicle owner lists provided by manufacturers and the same VQS 2020 questionnaire as J.D. Power syndicated studies, then conducts a tracking study and shares data and findings of the vehicle quality study.
In order to help our members better understand how to use the data, develop solutions to problems and learn about the best practices in the industry, J.D. Power organizes meetings among club members on a regular basis to exchange ideas and invite experts to share the latest cases and practices in China and abroad.
Intelligent Vehicle Experience Union
Based on users' actual usage scenarios, J.D. Power expects to support the development of our partners' product intelligent function design and help them win a leading edge in the market in the future through Intelligent Vehicle Experience Union.
Intelligent Vehicle Experience Union will provide a multidimensional analysis, including:
Tracking study on key TXI intelligent functions/features;
Pre-research on the new technologies that will be included in TXI Study next year;
Dig users' pain points and unsatisfied needs in a complex usage scenario and test their acceptance of and willingness to pay for the most cutting-edge intelligent features on the current market;
Present the best practice case for key features based on TXI data;
Provide suggestions on improving the technology experience of a product and the direction of future business opportunities.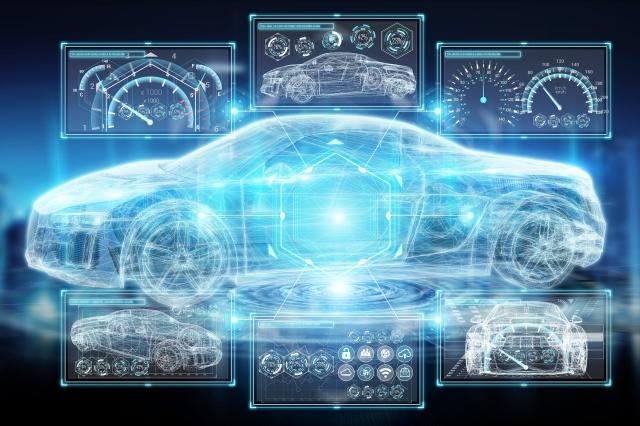 Expert You Can Count On
Jiaying Yuan, Managing Director of Proprietary Research Practice, J.D. Power China
Contact Us
Thanks for reaching out to us. J.D. Power is a global leader in consumer insights, advisory services and data and analytics.
For business inquiries, please contact:
Tel: +86-21-8026 5800 (Shanghai)
Tel: +86-10-5921 9351 (Beijing)
Email: china.marketing@jdpa.com