J.D. Power provides proprietary studies tailoring to client's specific needs, drafts business strategies at different stages of the product cycle, and offers manufacturers high-quality deliverables that are both personalized and actionable.
J.D. Power integrates quantitative questionnaire survey, qualitative workshop survey and improvement-oriented consulting services, to develop a comprehensive solution plan for eliminating weakness.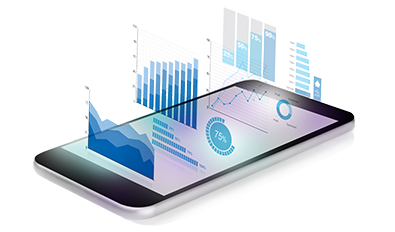 Sales/Service Benchmarking
Based on OEM's current service status and customer groups' needs, J.D. Power Sales/After Sales Service Benchmarking Study seeks the service practices that a brand can refer to and provide strategic support for the future service upgrading of the brand by exploring the services of the leading start-ups/luxury brands in the market.
Since service tonality, system and the characteristics of customer groups vary from brand to brand, our strategic suggestions will focus on service points in the short term and the changes in customer groups' needs in the long term.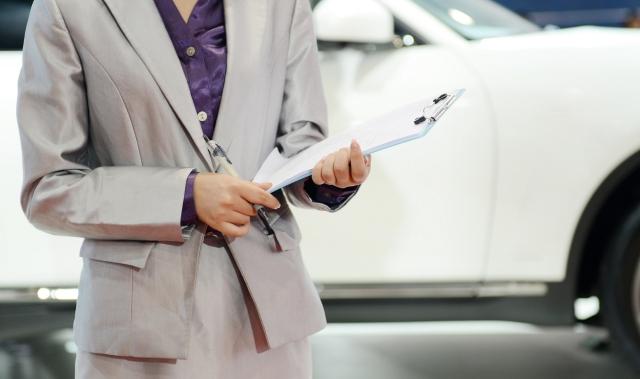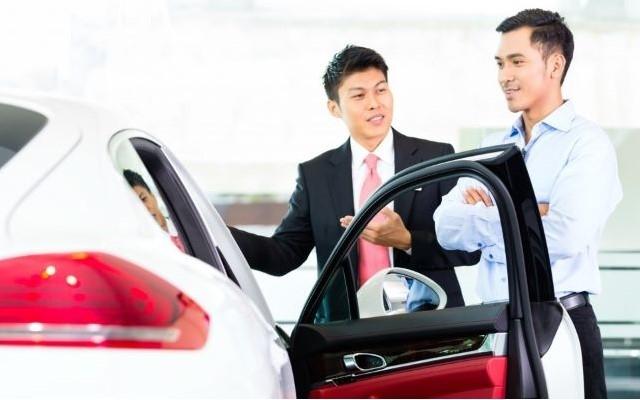 Sales Satisfaction/ Customer Service/ Dealer Satisfaction Tracking
Satisfaction tracking, as a way to measure customer experience, focuses on helping dealers better understand customer experience. Through satisfaction tracking, dealers can focus on key factors that drive a great customer experience, learn about a store's performance from the perspective of consumers, get a quick grasp of customer experiences. The track also enables dealers to respond to issues consumers raise and make corresponding adjustment timely. The tracking can help dealers identify their weaknesses by data analysis, decide the aspects that need improvement, and measure improvement priorities.
Sales/ Customer Service Mystery Shopping
J.D. Power offers on-site and online Mystery Shopping studies for sales and service divisions. Dealers, through the Mystery Shopping study, can find their weaknesses in the sales and after service processes and find improve solutions. The items to be checked can be customized according to the manufacturer's standards and assessment points, and can also be based on J.D. Power's rich experience of industry studies and proprietary studies.
Sales Mystery Shopping is designed to measure the execution performance of the sales teams, appraise the execution willingness and capability, and help manufacturers understand whether the sales process is executed properly.
Customer Service Mystery Shopping focuses more on the details in the execution process and can acquire the dealers' best practices.
Through Mystery Shopping study, manufacturers' job requirements for sales and customer service can be defined, the online and offline execution status of and quarterly campaigns can be checked as well.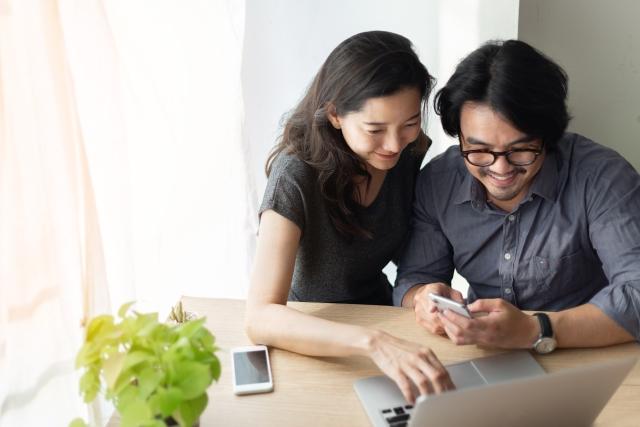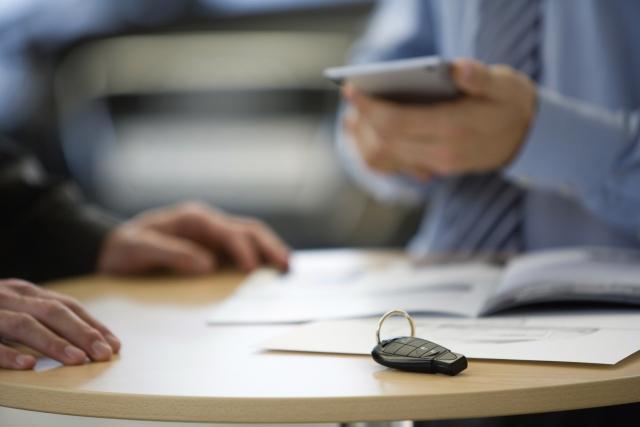 Sales Rejecter/Service Defector Research
When the market challenges escalating, Sales Rejecter Research becomes more valued by dealers.
Sales Rejecter Research is dedicated to finding the reasons why consumers leave or reject a dealership when shopping for a new vehicle and helping dealers improve conversion rates.
The coaches or the manufacturer's regional sales manager, through research data and analysis, can find out the factors leading to rejection and figure out gaps with competitors, and help dealers see the opportunities for improvement and profitability.
The most cost-efficient and easiest customer to win is the current one. Service defector research helps automakers mitigate the use of expensive customer conquest programs by better retaining more of their current customers.  
Service defector studies help to improve dealer profitability through increasing customer retention. It's a quantitative tool that helps dealers and OEMs understand why service customers defect and where they go, how much they spend, how frequently they have their vehicle serviced, and the types of work they have performed.
While pricing competitiveness and service convenience are key metrics, the emphasis is on excellence in the overall service processes, including the effective use of technology that can create a seamless customer experience. Dealers receive actionable customer feedback that helps drive process improvements.
Sales/ Customer Service Process Onsite Audit
Sales/ Customer Service Process On-site Audit leverages strengths from J.D. Power's experiences in automotive syndicated studies, sales/customer service process training and consultation.
On-site Audit can help manufacturers understand how well dealers are familiar with the brand's process standards, how well they can elaborate on the products and competitor products, and how well they are familiar with processes that affect customer experience, as well as the internal regulations and compliance.
The process audit can improve the competence of frontline sales and service staff and help staff take regulation details and standards more seriously.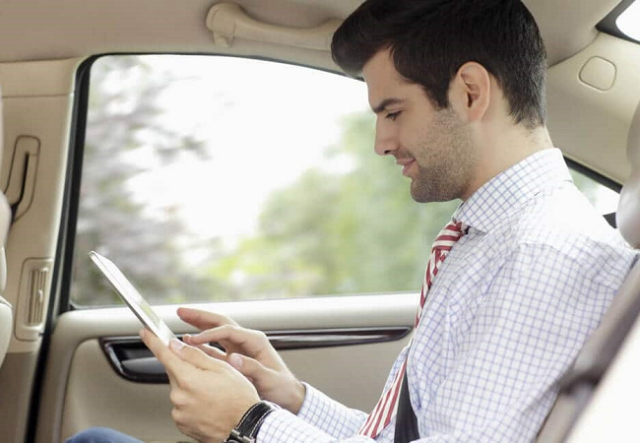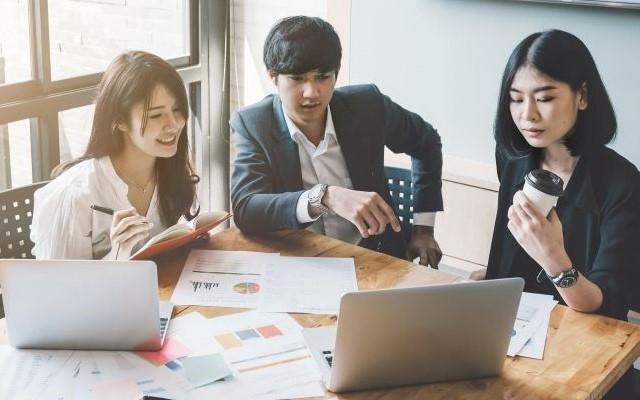 Vehicle Owner Workshop
Vehicle Owner Workshop is used to measure customers' feedback and acceptance regarding new products or customer experience. The Workshop can not only help manufacturers and dealers learn about owners' needs for products and services from the brand or competitive brands, but also test the acceptance and probability of future retail experience concept. The open group discussions can reveal customers' requirements for retail experience and their expectation of the brand.
Contact Us
Thanks for reaching out to us. J.D. Power is a global leader in consumer insights, advisory services and data and analytics.
For business inquiries, please contact:
Tel: +86-21-8026 5800 (Shanghai)
Tel: +86-10-5921 9351 (Beijing)
Email: china.marketing@jdpa.com