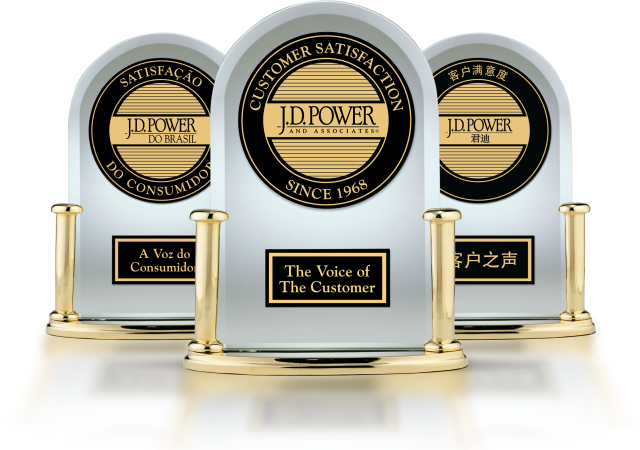 Who We Are
J.D. Power is a global leader in consumer insights, data, analytics, and advisory services that helps clients drive growth and profitability.  The company's industry benchmarks and reputation for independence and integrity have established it as one of the world's most well-known and trusted brands.
What we do
Benchmark Studies
Establishes industry benchmarking performance, communicates the consumer voice, and helps auto manufacturers evaluate and improve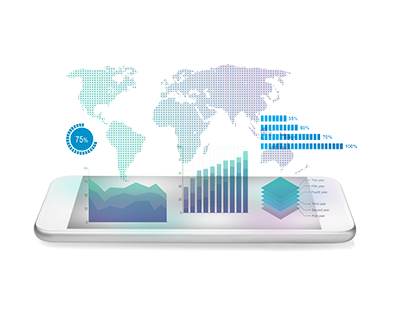 Automotive Product & Quality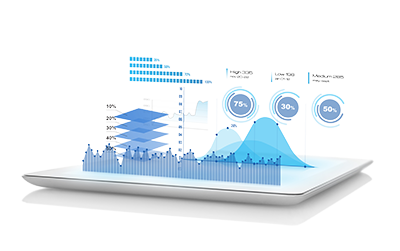 Automotive Retail & Customer Experience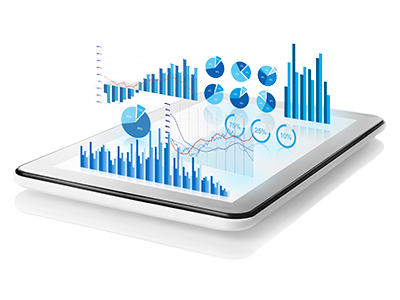 Clients We Serve
J.D. Power serves leading carmakers in China market with high-level industry insights and advanced data analysis ability.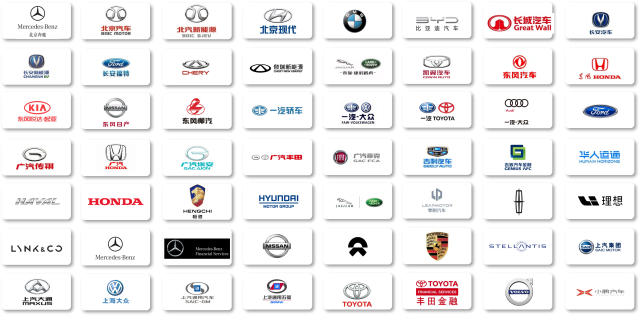 Let's Connected!
Are you a business professional interested in J.D. Power products and services? If so, fill out this form! We'll be in touch.