Customer Requirements Target Setting (CRTS)
Owning to long-term cooperation with manufactures from around the globe and its own Voice of the Customer quality assessment systems, J.D. Power has established a mature vehicle product target setting methodology oriented around consumer needs, which aims to help manufacturers take into consideration Voice of the Customer during product positioning and defining, shift from engineering-oriented to Voice-of-the-Customer-oriented, make product development process more controllable, avoid detours, and lower costs.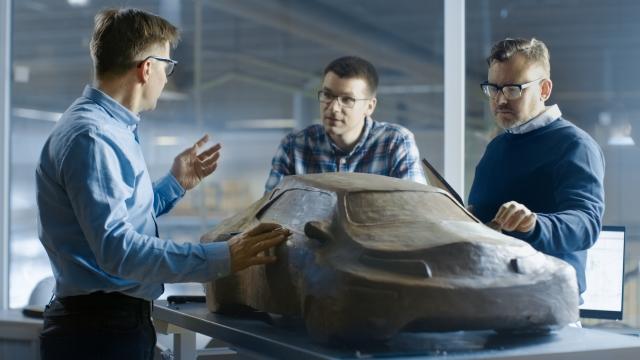 Car Clinic
With the help of experts, J.D. Power Car Clinic maximizes the translation from customer language into engineering language, converting subjective and vague customer language into objective, accurate and actionable engineering language and engineering data that can be used in actual development. It ensures that later product research, development and positioning will be based on consumer requirements and be oriented towards the current situation of the real market.
Vehicle Evaluation
How do we prevent overall vehicle problems from reaching our end consumers?
What vehicle design elements will satisfy our end consumers' needs?
Vehicle Evaluations provide an independent and advanced assessment—prior to and throughout 
the vehicle design and launch period—of product/system likes and dislikes from the perspective of customers, as well as build quality, material selection, and content examination.
It helps OEMs adopt the design schemes that are more in line with end consumers' preferences, reduce potential adverse customer impact, warranty expenses, and improve overall satisfaction with the product and brand.
Currently, all the major OEMs in the world are the clients of J.D. Power Vehicle Evaluation Program.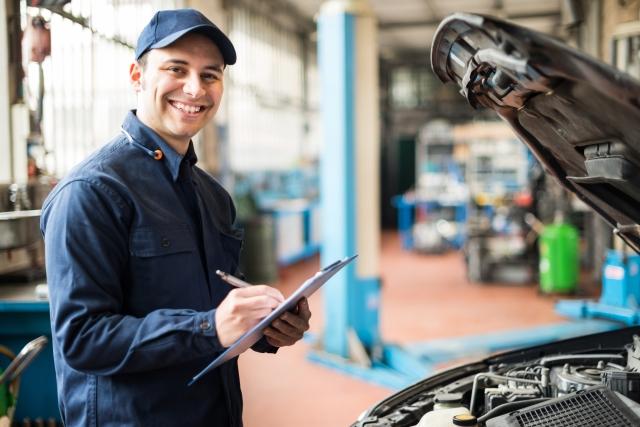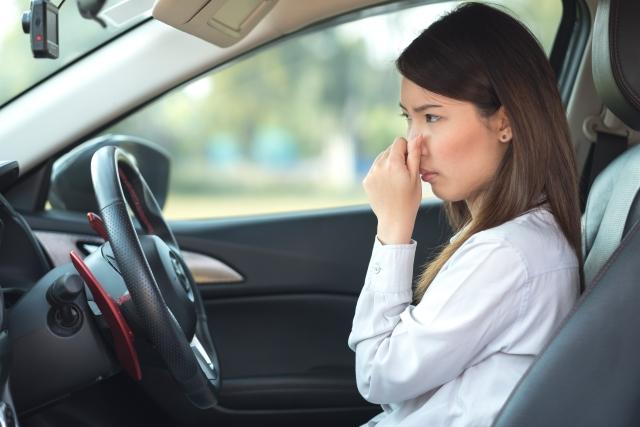 Specific Quality Improvement: Unpleasant Interior Smell
J.D. Power finds from quality studies such as IQS that unpleasant interior smell is one of the problems that Chinese consumers have been complaining about most for many years. To reduce consumers' complaints about unpleasant interior smell, J.D. Power cooperates closely with manufacturers to collect smells in a simulated environment, discover the reasons for unpleasant smell, identify the reasons that are caused by suppliers and work out improvement measures.
Advanced Driver Assistance System (ADAS) Evaluation
How should ADAS be integrated into a vehicle in order to prevent defect problems, while simultaneously satisfying our end consumers' needs?
How will our end consumers use and interact with ADAS?
J.D. Power Advanced Driver Assistance System (ADAS) Evaluation provides a focused examination of ADAS throughout the design and use period to ensure that it is well-integrated into the vehicle (both physically and conceptually) from a Voice of the Customer perspective.
The evaluation can help address potential usability issues and improve consumers' satisfaction with ADAS through deeper understanding of VoC metrics.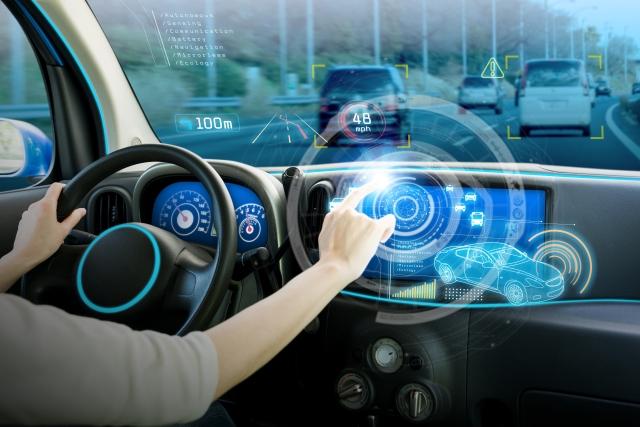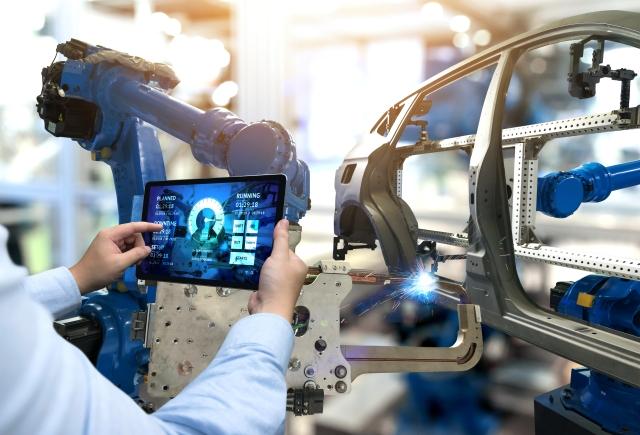 Manufacturing/Supplier Quality Evaluation & Improvement
From the perspective of consumers, J.D. Power's Manufacturing Quality Evaluation & Improvement adopts the methodology of "quality loop" and "MFG rating", accesses manufacturing capabilities across 6 major dimensions (Automation, Quality Management, Flexible Manpower Systems, People, Supply Chain Management and Support Systems)  in 19 aspects with 310 check items, points out the weakness and gap in manufacturer's internal quality control system and provides solutions and guidance (to identify and solve client's specific problems) for the manufacturer to reduce the gap by proper means.
Dealer Quality Improvement
After studying a mass of IQS data and after-sales repair data, J.D. Power discovers that plenty of IQS complaints, such as paint problems, body panel gaps and battery problems, can be brought down on the dealers' side. Some difficult-to-use problems can also be avoided at the delivery stage. Dealers are the last line of defense against IQS problems, so strengthening this line can effectively reduce IQS complaints.
By visiting the dealers, analysis, observation and interview, J.D. Power Dealer Quality Improvement detects key issues on the dealers' side that affect a vehicle's IQS performance, offers advice on solving problems and optimizing process, and provides support for manufacturers to improve product quality and consumer satisfaction.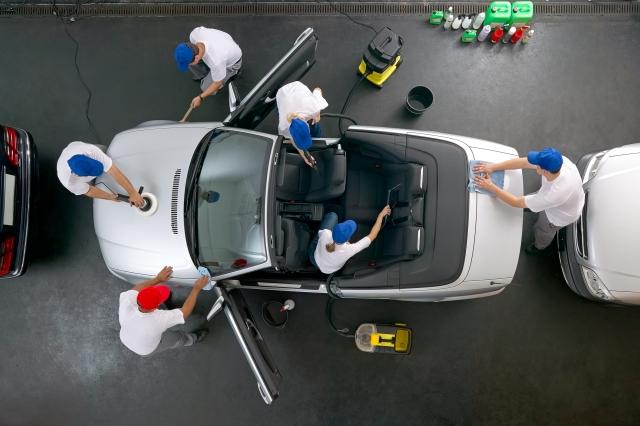 Contact Us
Thanks for reaching out to us. J.D. Power is a global leader in consumer insights, advisory services and data and analytics.
For business inquiries, please contact:
Tel: +86-21-8026 5800 (Shanghai)
Tel: +86-10-5921 9426 (Beijing)
Email: china.marketing@jdpa.com