Customer Requirements Target Setting (CRTS)
Owning to long-term cooperation with manufactures from around the globe and its own Voice of the Customer quality assessment systems, J.D. Power has established a mature vehicle product target setting methodology oriented around consumer needs, which aims to help manufacturers take into consideration Voice of the Customer during product positioning and defining, shift from engineering-oriented to Voice-of-the-Customer-oriented, make product development process more controllable, avoid detours, and lower costs.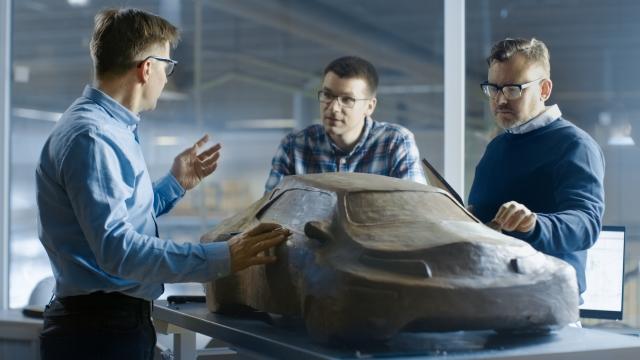 Car Clinic
With the help of experts, J.D. Power Car Clinic maximizes the translation from customer language into engineering language, converting subjective and vague customer language into objective, accurate and actionable engineering language and engineering data that can be used in actual development. It ensures that later product research, development and positioning will be based on consumer requirements and be oriented towards the current situation of the real market.
Our Expert
Jiaying Yuan, Managing Director of Proprietary Research Practice
Vehicle Evaluation
How do we prevent overall vehicle problems from reaching our end consumers?
What vehicle design elements will satisfy our end consumers' needs?
Vehicle Evaluations provide an independent and advanced assessment—prior to and throughout 
the vehicle design and launch period—of product/system likes and dislikes from the perspective of customers, as well as build quality, material selection, and content examination.
It helps OEMs adopt the design schemes that are more in line with end consumers' preferences, reduce potential adverse customer impact, warranty expenses, and improve overall satisfaction with the product and brand.
Currently, all the major OEMs in the world are the clients of J.D. Power Vehicle Evaluation Program.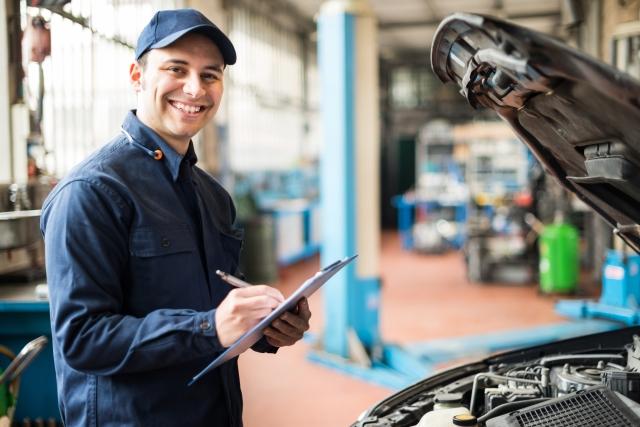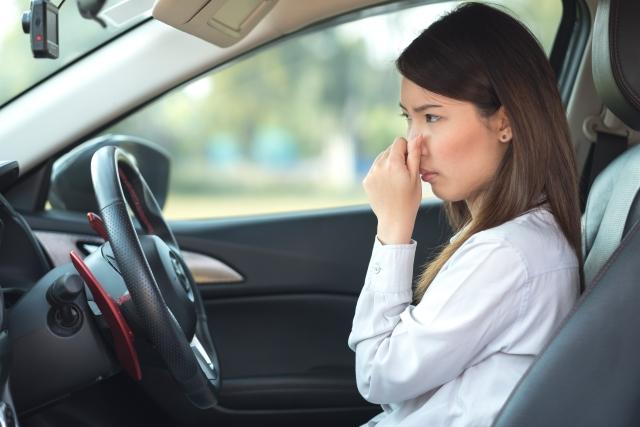 Specific Quality Improvement: Unpleasant Interior Smell
J.D. Power finds from quality studies such as IQS that unpleasant interior smell is one of the problems that Chinese consumers have been complaining about most for many years. To reduce consumers' complaints about unpleasant interior smell, J.D. Power cooperates closely with manufacturers to collect smells in a simulated environment, discover the reasons for unpleasant smell, identify the reasons that are caused by suppliers and work out improvement measures.
Specific Quality Improvement: Energy Consumption of Battery
Based on Voice of the Customer, pains of NEV owners and study of battery usage, the project aims to help OEMs figure out the root cause of endurance mileage decay through analyzing the use efficiency of electric car battery by benchmarking method. 
J.D. Power also helps OEMs increase the battery performance in various working conditions by improving the battery/electronic control/motor and the other related system, to reduce consumers' mileage anxiety and get better vehicle performance in the marketplace.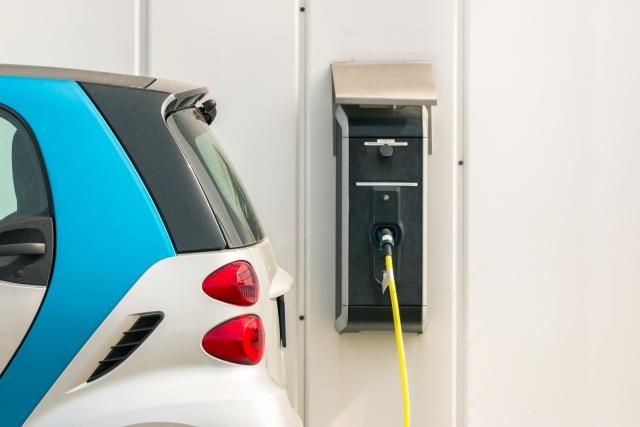 Quality Big Data Platform Planning and Construction
Quality Big Data Platform Planning understands the management strategies and businesses of a manufacturer first, and then analyzes its current application status and works out suggestions for its future informationization direction. After that, the platform evaluates the manufacturer's informationization construction from the three aspects of information management, application system and organizational process. Finally, an informationization blueprint and implementation path will be designed so as to empower the quality management of the manufacturer and help it realize its vision of quality management.
Quality Big Data Platform includes:
Supported by a technology platform: a platform integrating quality big data, method and procedure, and operation organization;
Driven by complete data: the two effective means of 360-degree panoramic vehicle data and problem solution and continuous improvement;
Empowered by intelligent applications: a quality management system with the three objectives of all-round quality, efficiency/cost and talent cultivation.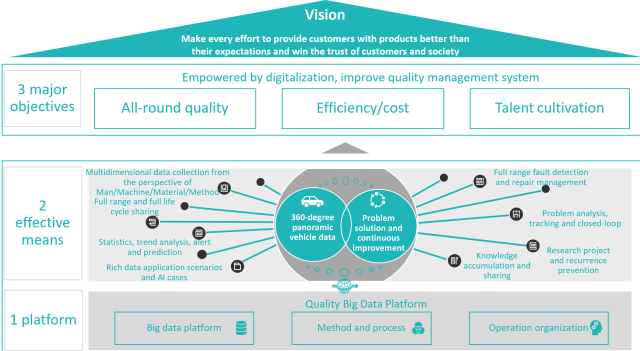 Intelligent Features Perceived Quality Management
Based on TXI customer journey scenario analysis framework and J.D. Power customer perceived quality evaluation model, J.D. Power Intelligent Features Perceived Quality Management System builds an intelligent experience index system with automotive manufacturers, covering the choice of target scenarios, the design of experience touch points in different scenarios, the refinement of experience touch points, and the design of evaluation standards, so as to help automotive manufacturers discover experience-related quality problems precisely and thus improve product experience.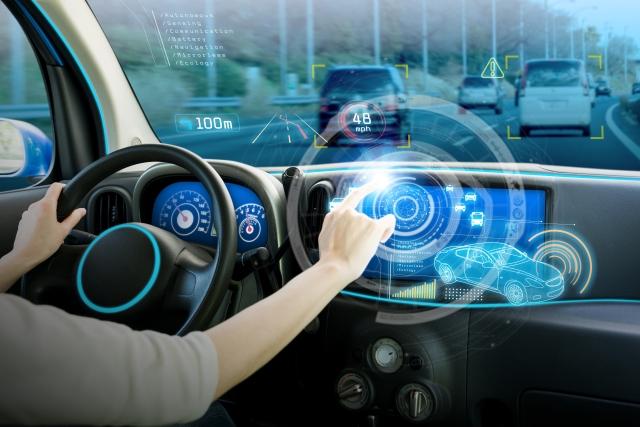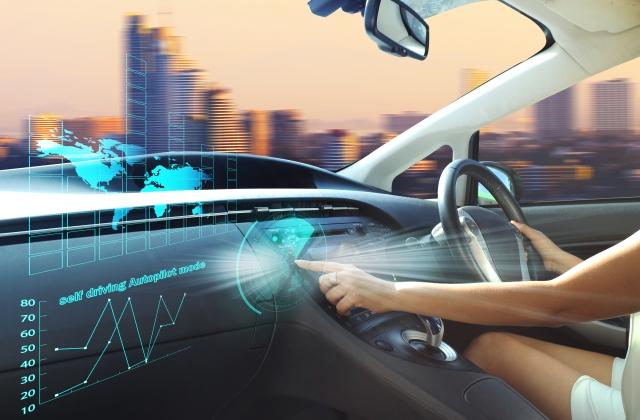 Intelligent Cockpit Solutions
Centering around various experiences such as in-vehicle HMI systems and mobility service, J.D. Power intelligent cockpit solutions provide intelligent cockpit-related customer experience insights, product experience benchmarking, product experience improvement, innovative product mining, as well as the digital solutions. These solutions help automakers better figure out users' technology experience needs, focus on high-value product and service, and improve intellectualized experience competitiveness.
In terms of data collection and analysis, besides the traditional quantitative research and quality research, J.D. Power also supports the high-efficient in-vehicle online research as well as co-analytics of the J.D. Power research data with OEM big data.
User Digital Experience System Consulting
J.D. Power User Digital Experience System Consulting helps an automotive enterprise implement its user digital experience system in three phases: the drawing up of user digital experience system blueprint, the quantitative design of user digital experience system, and the building of user digital experience management platform.
By integrating the user digital experience system into the automotive manufacturers' business data platform, the consulting program realizes the efficient flow of user experience data, converts the user digital experience system into a sustainable product updating and business operation capability, empowers the enterprise's decision-making and promotes the upgrading of user experience.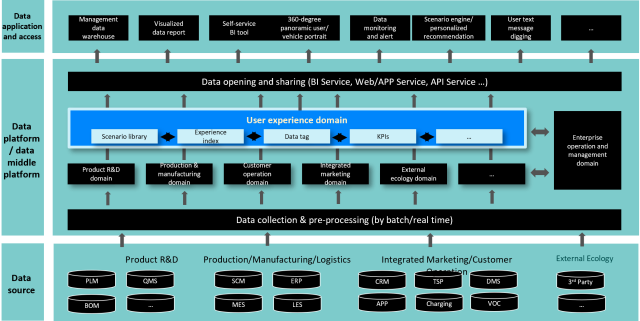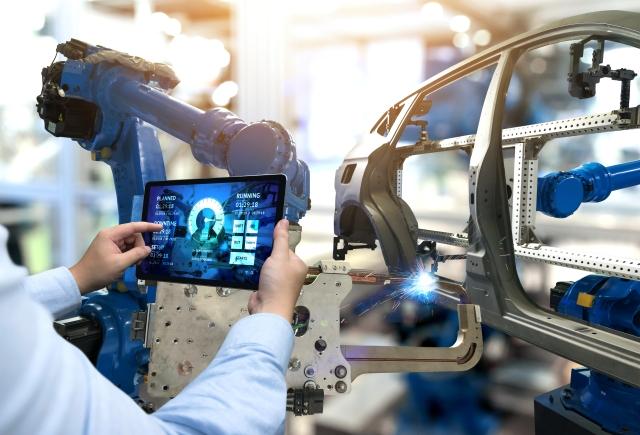 Manufacturing/Supplier Quality Evaluation & Improvement
From the perspective of consumers, J.D. Power's Manufacturing Quality Evaluation & Improvement adopts the methodology of "quality loop" and "MFG rating", accesses manufacturing capabilities across 6 major dimensions (Automation, Quality Management, Flexible Manpower Systems, People, Supply Chain Management and Support Systems)  in 19 aspects with 310 check items, points out the weakness and gap in manufacturer's internal quality control system and provides solutions and guidance (to identify and solve client's specific problems) for the manufacturer to reduce the gap by proper means.
Dealer Quality Improvement
After studying a mass of IQS data and after-sales repair data, J.D. Power discovers that plenty of IQS complaints, such as paint problems, body panel gaps and battery problems, can be brought down on the dealers' side. Some difficult-to-use problems can also be avoided at the delivery stage. Dealers are the last line of defense against IQS problems, so strengthening this line can effectively reduce IQS complaints.
By visiting the dealers, analysis, observation and interview, J.D. Power Dealer Quality Improvement detects key issues on the dealers' side that affect a vehicle's IQS performance, offers advice on solving problems and optimizing process, and provides support for manufacturers to improve product quality and consumer satisfaction.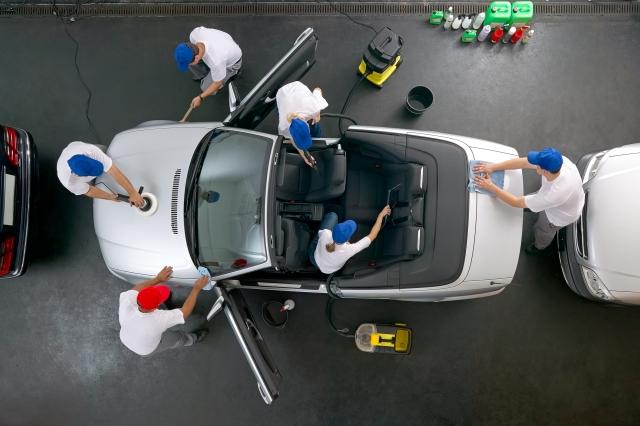 Contact Us
Thanks for reaching out to us. J.D. Power is a global leader in consumer insights, advisory services and data and analytics.
For business inquiries, please contact:
Tel: +86-21-8026 5800 (Shanghai)
Tel: +86-10-5921 9351 (Beijing)
Email: china.marketing@jdpa.com