Meet Our Executive Leadership Team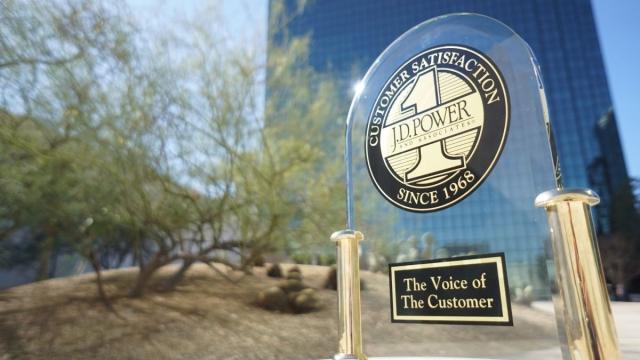 The J.D. Power executive team is comprised of experienced professionals, analysts, economists, and consultants who are dedicated to our philosophy of providing businesses with independent and unbiased research based on the voice of the consumer. 
J.D. Power Leadership Team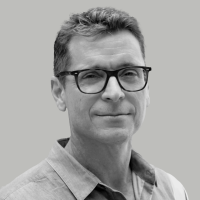 Bernardo Rodriguez
Chief Digital Officer
Bernardo's Bio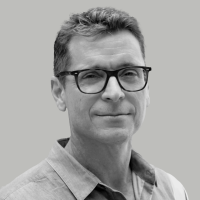 Bernardo Rodriguez
Chief Digital Officer
Bernardo Rodriguez is the Chief Digital Officer at J.D. Power. He is responsible for advancing J.D. Power's digital and AI transformation and leads the company's Technology, Artificial Intelligence, Research, Innovation, CX Solutions and Consumer divisions.
Mr. Rodriguez joined J.D. Power in 2017 from Huge, the global full-service digital agency, where he served as Managing Director of Strategy, partnering with Fortune 100 companies on the design and execution of product and brand strategies, enterprise transformation and innovation. Previously, he served as a Managing Director at Accenture, the global management consulting and professional services company, where he led the firm's North American Digital Strategy Practice for telecommunications, media and technology. Earlier, Mr. Rodriguez served as Chief Digital Officer at Kaplan Test Prep, a top provider of educational and career services, where he was responsible for digital transformation in technology, data science, user experience, online learning, Kaplan publishing and innovation.
Mr. Rodriguez holds a bachelor's degree of science in electrical engineering from Universidad Rafael Urdaneta in Venezuela and a master's degree and Ph.D. in computer engineering from the University of Colorado. He is fluent in English and Spanish.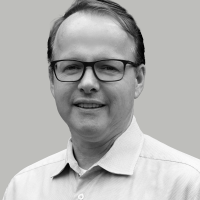 Keith Webster
President, Global Business Intelligence
Keith's Bio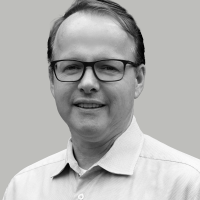 Keith Webster
President, Global Business Intelligence
Keith Webster is President of Global Business Intelligence (GBI) at J.D. Power. He is responsible for setting the strategic direction and managing the growth and profitability of the division. GBI serves high growth verticals, including banking, wealth, insurance, utilities, technology,  telecommunications, healthcare and travel.
Prior to joining J.D. Power in 2015, Mr. Webster was president and CEO of Sector Group, Inc., a management consulting firm serving the software and information industry. Previously, Mr. Webster held a variety of positions in the financial software and information industry, including managing director at Interactive Data Corp., managing director at Dun & Bradstreet; managing director at Thomson Financial; vice president of strategy and business development at ADP Financial Information Services Corp., and director of product management at Data Broadcasting Corp.
Mr. Webster earned a bachelor's degree in physics from The University of Chicago. He is alumnus of The Harvard Business School where he completed the Advanced Management Program.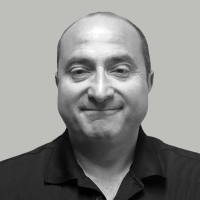 Phil Battista
President Dealership Technologies
Phil's Bio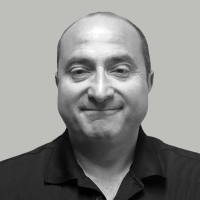 Phil Battista
President Dealership Technologies
Phillip Battista is a 30 year Automotive veteran who founded Superior Integrated Solutions in 1998. He has held multiple positions within the dealership world including dealer principal. In 2007 he contributed technology marketing sales and "know-how" to create MenuVantage the first electronic F&I menu which included electronic consumer contract ratings and subsequent registration adopted by 4000 plus customers nationwide. In 2011, he created ServiceBook Pro which was the first fully integrated, end to end service workflow which is now CDk Service Edge. Both MenuVantage and ServiceBook were subsequently sold to CDK. In 2015, he launched Darwin which is the only patented prescriptive sales workflow for F&I product sales in the industry with over 8500 active sites nationwide. Phil graduated from St. Peter's University.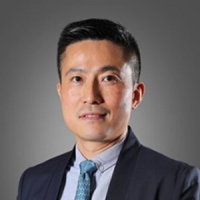 Jun Su
President, J.D. Power China
Jun 's Bio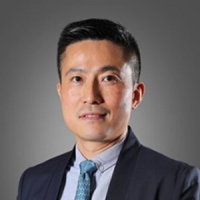 Jun Su
President, J.D. Power China
Jun Su, a seasoned and accomplished digital and technology executive, is the President of J.D. Power China. In this role, Jun oversees the company's business operation and growth strategies in China, with a focus on digitalization, breakthrough innovation and growth. 
Jun Su joins J.D. Power from Pactera Technology, a leading China-based global information technology service company, where he served various roles, including EVP of the business unit and President of Global Delivery and Practice Development. At Pactera, he has successfully built a cloud team, and set up an automotive division which specializes in the development of in-vehicle human-machine interfaces. Jun was also one of the founding leaders of Pactera's international business, building up the business of 7,500 members spread out in five continents.  Prior to Pactera, Jun Su had been with Hewlett-Packard for around 14 years, taking various technology, sales and management roles in the U.S., China and Asia Pacific region.
Jun Su holds a bachelor's degree of physics from the prestigious University of Science and Technology of China, and a master's degree in computer science from Brigham Young University in the U.S.